How Nike always wins gold with ambush marketing
Adidas spent around £100 million to be the "Official Sportswear Partner of the London 2012 Olympic Games and the London 2012 Paralympic Games." So how come, when a case study was conducted by 'Research Now'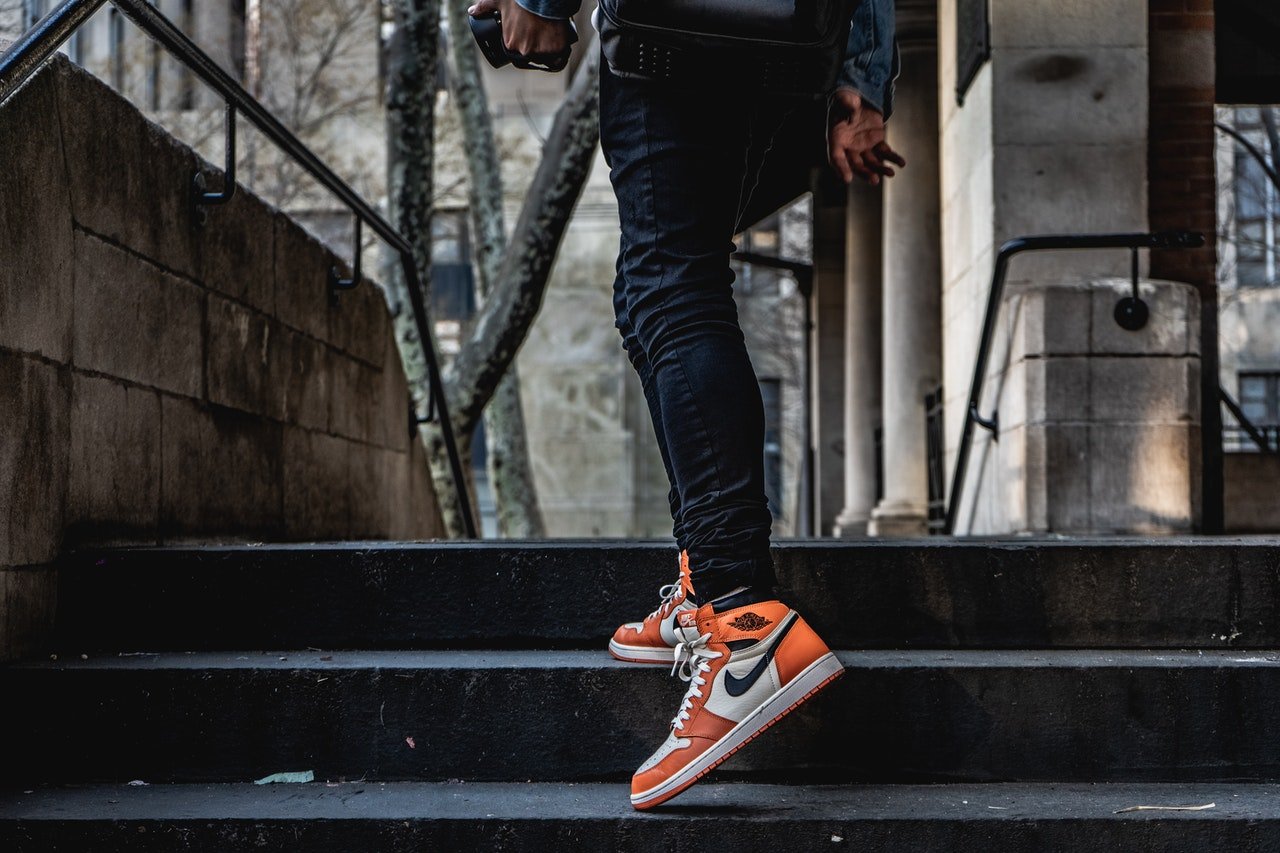 Adidas spent around £100 million to be the "Official Sportswear Partner of the London 2012 Olympic Games and the London 2012 Paralympic Games." So how come, when a case study was conducted by 'Research Now' and published by Forbes – which included 7200 participants from a plethora of countries – did 60% of responses state that they believed Nike was the official sponsor? That's where Nike's Ambush marketing comes into play and how it has done it more than once at the Olympic Games.
What is ambush marketing?
Ambush marketing is a strategy used by third parties normally at a major event in an attempt to associate themselves with the event and reap the rewards without official authorisation or sponsorship rights. While 'Ambush' may give negative connotations, there are laws that stop ambush marketing from stepping too far and companies from reaping too many rewards. This has led to many legal disputes, including ones involving Nike, which makes ambush marketing a high-risk high reward strategy. 
Nike's ambush marketing
Nike has a long history in Ambush marketing and has relied on the strategy for multiple Olympic games to stand out from the crowd. Here are the most notable:
Los Angles 1984:
Official sponsor Converse had the official sportswear rights for a sum of £4 million but at the games, Nike ran adverts of athletes with Randy Newman's "I Love LA" as the soundtrack. After the games, the research found that consumers thought Nike was the official sponsor – not Converse, who was the actual official sponsor. 
Barcelona 1992:
In 1992, Reebok had exclusive rights to produce warm-up outfits and other outfits for American athletes – but Nike, who wasn't a sponsor, wanted to boycott this situation and held a sponsors' press conference with the US basketball team. This way, it was able to attract all the attention. In addition, when Michael Jordan and Charles Barkley accepted the gold medal for basketball, they covered up the Reebok logos on their tracksuits with American flags.
Atlanta 1996: 
While Reebok may have had the official rights, Nike once again had a way to get a big share of the sponsorship limelight. Nike bought an extensive amount of out-of-home advertising in the city of Atlanta. The large Nike banners on city buildings and billboards could be seen very often on the TV broadcast while a brand new Nike store was built near the Olympic village becoming a major attraction and further allowing Nike to associate itself with both the city and the Games. Michael Johnson's gold shoes were made by Nike in an attempt to overshadow any shoe Reebok made and it worked, with the shoes now an iconic image of the games.
London 2012:
When Adidas bought the rights to be the "Official Sportswear Partner of the London 2012 Olympic Games and the London 2012 Paralympic Games." it was buying the rights to use phrases such as "London Olympics" and "London 2012". But Nike had a way around this. During its "find your greatness' advertising campaign, everyday athletes can be seen in a multitude of places named London, Such as East London in South Africa, Little London in Jamaica, London Ohio in the US and a health club called London Gym. This allowed Nike to associate itself with London without technically making any sponsorship infringements.
This example of ambush marketing did leave Nike in some legal disputes but nothing can take away its association with the Games and the 60% of people that believed it was the official partner.
Nike, always on the top step?
While other companies have tried their hand at ambush marketing, no other company has quite managed to do it quite so successfully and consistently as Nike. Its worldwide appeal and, already, huge association with sports has clearly helped it but Nike's marketing team may deserve a gold medal just as much as its prized athletes.