An ode to Sunday League
Forget, for a minute, the magic of Kevin De Bruyne tearing up the Premier League. Forget Cristiano Ronaldo's overhead kick against Juventus in the Champions League. Forget Kylian Mbappe's blistering pace and control in the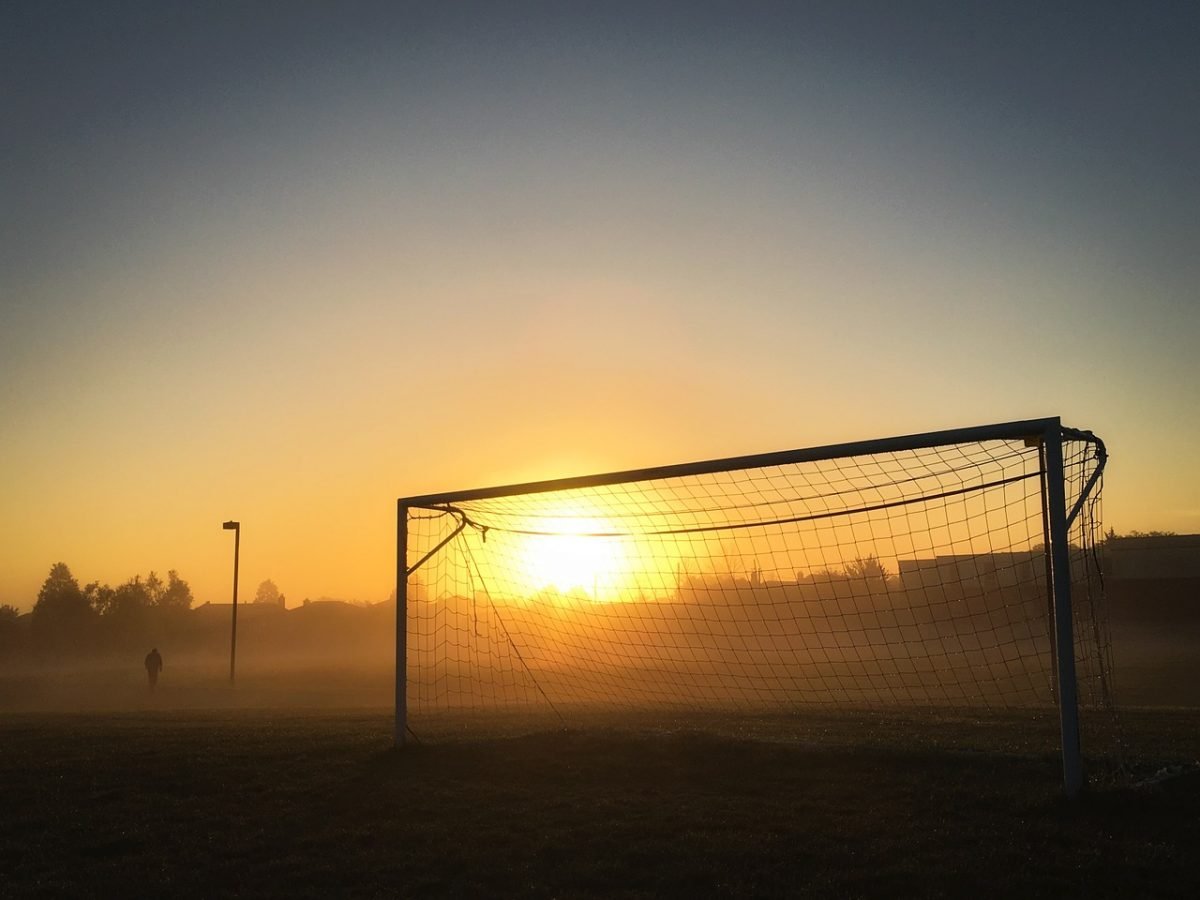 Forget, for a minute, the magic of Kevin De Bruyne tearing up the Premier League. Forget Cristiano Ronaldo's overhead kick against Juventus in the Champions League. Forget Kylian Mbappe's blistering pace and control in the World Cup 2018.
Consider the beauty and elegance of a vastly over-inflated Mitre football, struck with any body part, be it shin, knee, stomach or face. I want to see it swerve, dip, loop or trickle, skim, roll or bobble. I want to see the ball hammered up in the air, the cries of Peter Kay's 'ave it ringing in the heads of all who witness it. As it plummets to the Earth, I want to see the scramble of players jostling for the first touch, which inevitably bounces at least five yards from them all.
Forget Guardiola's intricate tactical genius, spending days perfecting the most minute of details. Forget Arsene Wenger's strict dietary regimes, devoid of flavour. Forget every manager's need to impose their style on the players.
Beautiful simplicity
Consider the beautiful simplicity that comes from such cornerstone phrases as "If in doubt, hit it out," and "Watch the bounce!" Phrases which define perfectly the essence of this form of the sport. I want to see players, whatever the result, bond after the game over a "Cheeky Nando's". And I want to see a manager who does not care about how the team plays, sometimes not even whether the team wins, but just cares about football, whatever its form.
Forget glistening stadiums, thousands of adoring fans aching to see their idols play. Forget immaculate pitches, like carpets of grass. Forget the warm, comfortable seats for fans and coaching staff alike, turning the stadium into a luxurious picture-house.
Muddy pitch
Consider a dull, drizzly park on a Sunday afternoon, with a roaring crowd of a mighty 17. I want to see a muddy pitch, peppered with irregularity. Before each rusty goalmouth, ragged nets half-attached, I want to see the desolate wasteland, claiming the dignity of anyone who dares stray too close, the wasteland known as the "six-yard box". I want no seats. To stand in the rain, watching on in joy, despair, or boredom, while the cold ravages aching muscles, that is truly spectating.
Of course, I love Kevin de Bruyne, I love Arsene Wenger, I love Stamford Bridge, and the Camp Nou, and the Highbury of old. And of course, I love the Champions League, the Premier League, and the World Cup. But consider the convolution of the modern game. VAR, the incarnation of all that could ruin the magic of football, is fulfilling this possibility. Many footballers are objectified as nothing more than pawns in a chess match, or as social media stars, their reputation defined by bigoted tabloids. Horrible abuse is suffered by players and fans for no reason other than primitive tribalism.
Sunday League is not like this. It is football, freed. You can, of course, play like Barcelona, but it also offers a more down-to-Earth perspective of the game. It showcases its accessibility to all, whatever your background or ability, and it shows that you can, simply, have fun with it. You don't have to let it rule your life; just love it, however you like.
This post was first published on Football Haven