Five things I want to see in the Premier League this season
Ah, the Premier League. Boasting some of the best players, clubs and managers in the whole of the sport, the English league never fails to enthral and excite. And this season has been no different.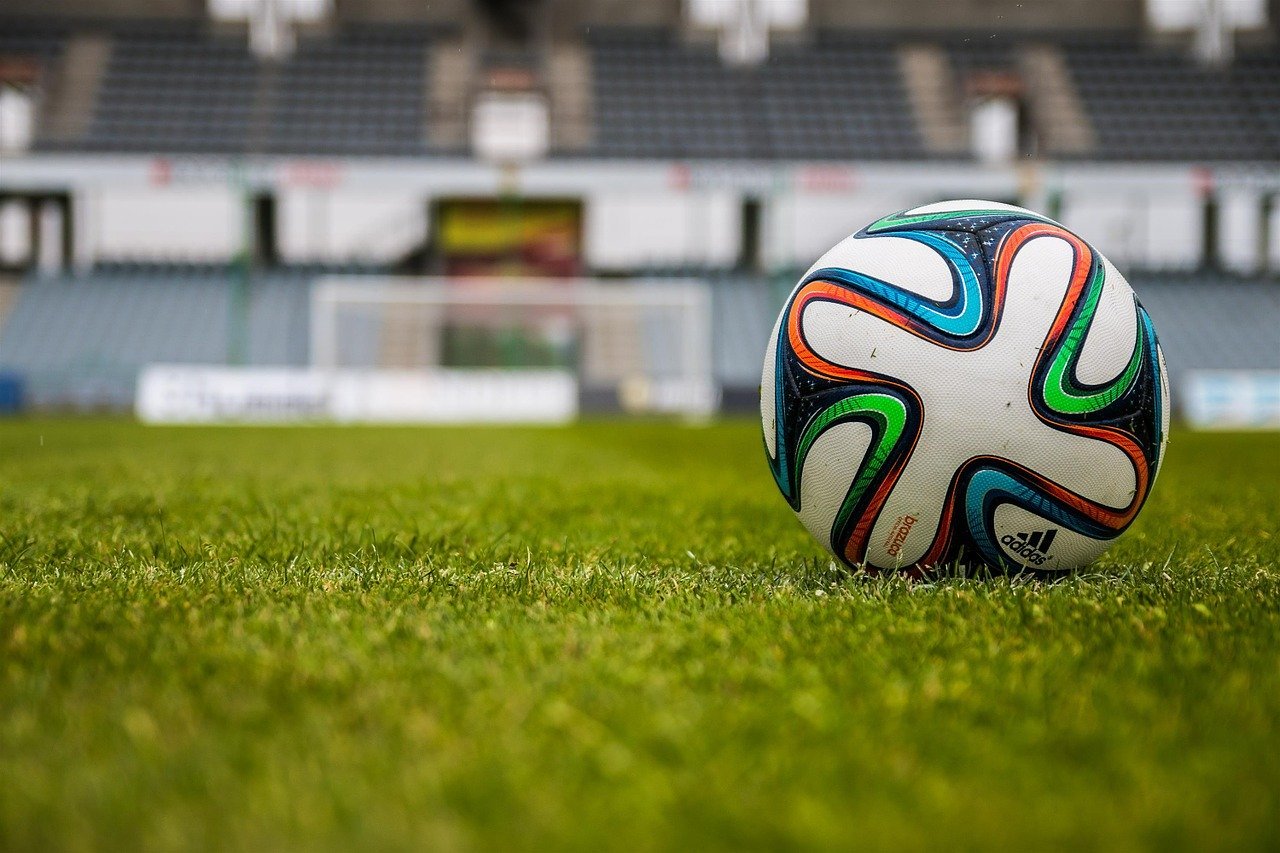 Ah, the Premier League. Boasting some of the best players, clubs and managers in the whole of the sport, the English league never fails to enthral and excite. And this season has been no different. From magic on Merseyside to Wilder's warriors, there has been entertainment-a-plenty for fans around the globe.
As we start the New Year, now's a good chance for me to show you what I'd love to see happen in 2020.
The Blades on tour:
Who'd have thought that, at Christmas, little Sheffield United would not only be comfortably clear of the relegation zone, but challenging the big boys for a place in Europe? At the time of writing, they sit 8th in the table, a point behind Spurs and Wolves in 6th and 7th, two points behind Manchester United in 5th, and seven points off the Champions League places. They've beaten Arsenal, and taken draws from Chelsea, Tottenham and the aforementioned Red Devils. They even gave mighty Liverpool a proper run for their money.
Chris Wilder has performed absolute miracles, and it's delightful to see such talented, hard working players finally getting their just reward. I sincerely hope that they can make it into the Europa League at least, because it would be a wonderful inspiration to the rest of the world that effort and grind really do lead to glorious success. 
Leicester keep pushing:
I suppose that, in a way, it's a compliment to Leicester City that nobody's talking about them being Liverpool's closest challengers at the top of the league. They're actually two points better off now than they were at this stage during the season in which they won the title. But the real evidence of success doesn't manifest from simply looking at the table. Oh, no. When you watch them play, that's when you think, "My, my, this lot are brilliant." Every single player on their team knows exactly what their role is, and they intertwine with each other with telepathic understanding. They counter-attack at break-neck speed, and are devastatingly clinical in their finishing, especially the Golden Boot front-runner Jamie Vardy. His story in particular is hugely heartening, but I could praise every single player in that side for the contribution that they've made to Leicester City and football on the whole.
Let's hope that they keep this form up, and who knows, perhaps they could snatch the trophy from Liverpool?
De Bruyne to remain enrapturing:
The best midfielder in the world. No argument. I've never seen such a complete player. The reason that he's at the centre of everything that Manchester City do, is because he can, truly, do everything. Against Arsenal in particular, he was unplayable. His range of passing is unmatched, his creative vision is other-worldly, and his reading of the game in a defensive respect is exceptional. And his finishing, wow. Both of his strikes against the Gunners were sublime, yet dispatched them with such elegance and conviction that they seemed like the easiest goals in the world.
If he can stay fit for the rest of the campaign, then he could guide the Citizens to Champions League glory. It is truly a privilege to watch Kevin de Bruyne play football.
Arsenal rescued by Arteta:
When Unai Emery's Arsenal reign finally ended, Arteta was immediately the clear choice. Some were sceptical, due to his lack of, "real" managerial experience. But now, watching what he's done with the Gunners, the critics have been silenced. They were unfortunate in their first two games, due to unreliable finishing against Bournemouth and Chelsea, and a lack of fitness in the latter. But then, it turned around. They battered Manchester United, and fought past a tough Leeds United side, keeping clean sheets (!) in both.
If they continue this form, they can get a respectable Premier League finish, and, hopefully, achieve Champions League qualification through the Europa League. He can still save our season.
Young players keep impressing:
The best part about this season, for me, has been watching the outburst of youth in the Premier League. Tammy Abraham has set stadiums alight as Chelsea's number 9, scoring 12 league goals so far this season, currently sitting fourth in the race for the Golden Boot. Chelsea have also brought Mason Mount, Fikayo Tomori and Christian Pulisic to the top of their game, and it is lovely to see.
Mason Greenwood of Manchester United is another example of a player with great promise, as well as Todd Cantwell of Norwich City, Harvey Elliott of Liverpool, and Daniel James, also of Manchester United, to name just a few. Although it's slightly disheartening that Harvey Elliott in particular is only two months older than me, playing first team football for the European champions, it's wonderful to see these new stars taking the biggest stage in the world by storm. Long may it continue.
By Joseph Mc Donnell