Happiness is the state of mind
Happiness, one of the most common feelings. Everyone has different experiences when they feel happy. Some feel happy when they finish work or when they finish school, others feel happy when they see their friends and family or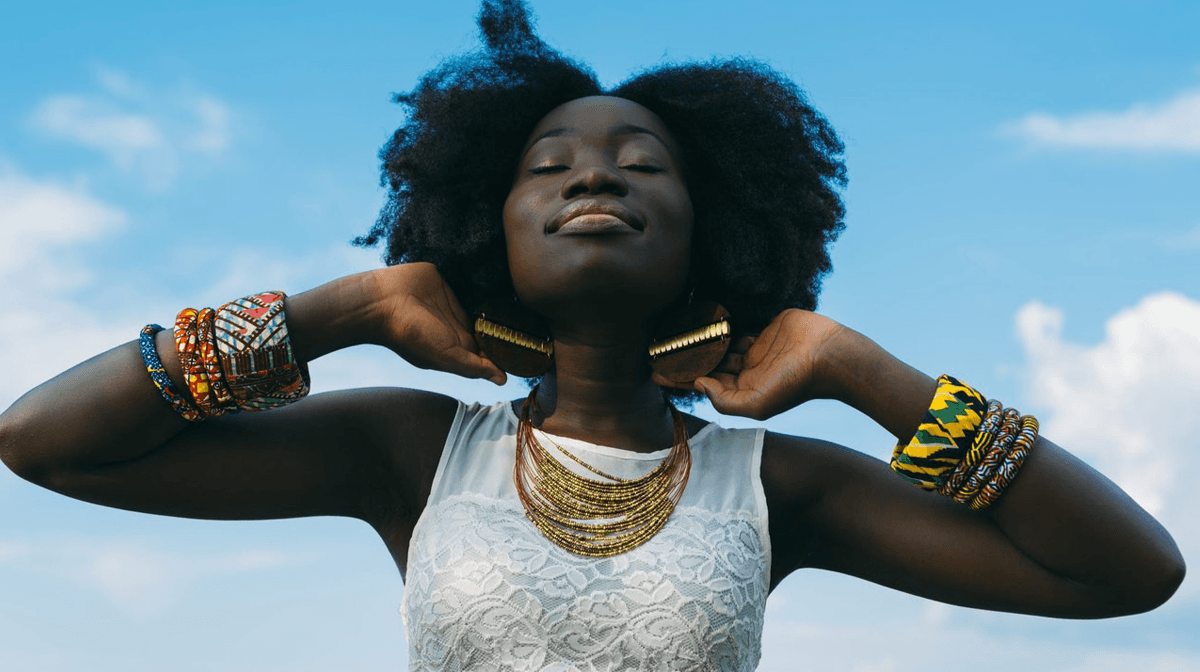 Happiness, one of the most common feelings. Everyone has different experiences when they feel happy. Some feel happy when they finish work or when they finish school, others feel happy when they see their friends and family or when they play their favourite game/sport. There are many different reasons for people feeling happy, but the most common reasons are being surrounded by the people who truly love you and you love. 
Small gestures
Everyday, we rise and wake up; we live and experience. We start the day with the words 'Good Morning' wishing happiness in the warm early hours of the day. We smile and spread our love to others, small gestures as such can change a person's day. 
Life is made up of a series of events creating memories for the time to sit and look back for a good laugh. An example is award winning programme Mr Bean; he shows how happy an individual can be just with a teddy. Despite creating problems for himself and those around him he makes the most of his times and tries his best to help others. A blockbuster hit film, Mr Bean's Holiday, is another prime example showing no matter how bad a holiday is, there is always a way of having fun and making the most of the time he has. Another example of an award-winning programme about happiness is The Fresh Prince of Bel Air. Its lead character, Will Smith, also shows how a person can have fun despite moving into a new neighbourhood. He also uses his experiences and life-lessons to better himself as a person. This clearly shows life is a story untold.
Memories
Precious moments are truly cherished and celebrated by everyone. These memories are really special especially as we don't get to celebrate these everyday, like seeing your child's first steps or hearing their first words or seeing their first and 18th birthday, the list goes on. Life is a special gift which is not about the number of breaths one takes – rather it's the precious moments that takes your breath away. Theses precious moments come in all different sizes and shapes but is loved and remembered by all. Live, laugh, love and remember.
Unity is what keeps people together and keeps relationships strong. Unity is important as it helps enable success and it protects us from evil. It allows us to keep our minds straight and enables us to tackle any problem, we face. It makes us feel stronger as individuals as well as sensing belonging. It allows us to freely express ourselves and gain trust from our peers.
Share and spread love to everyone, make everyone feel welcomed and wanted especially those who are close and dear to us. Sharing precious moments with the people close to you allows you to strengthen your relationship and allow you to understand yourself as an individual as well as get to know them better. This truly brings a lot of happiness in one's life as they know they have someone they can rely on. Sharing also allows people to let themselves free from the harsh reality and let their hair down and enjoy life. It allows you to express yourself and have the loved ones be a part of your happiness. As they say sharing is caring!!
Were you concentrating? Read the first letter of every paragraph…. 
While you were too distracted by the title of this article and the content you missed out on the key message. Mental health issues are not obvious, so we need to look out for each other. Mental health has worsened especially over lockdown as one in four young people felt they were unable to cope. We need everyone to stand together and support one another – you never know what someone is going through until you experience it yourself.
Hiding. Anger. Pain. Predominantly. Inside me. Never asked how I truly felt. Emotions. Surging. Suicidal… Gone.
Is this what happiness stands for?
We screamed but nobody heard us.